On March 8th,the 3rd Sunrise's Women's Festival (Baroque jewelry DIY) Salon activity has come to an end!
Pearls, oil paintings, afternoon tea... The dazzling beauty makes people can't open their eyes, and the leisurely manual time makes the festival full of special significance and beauty!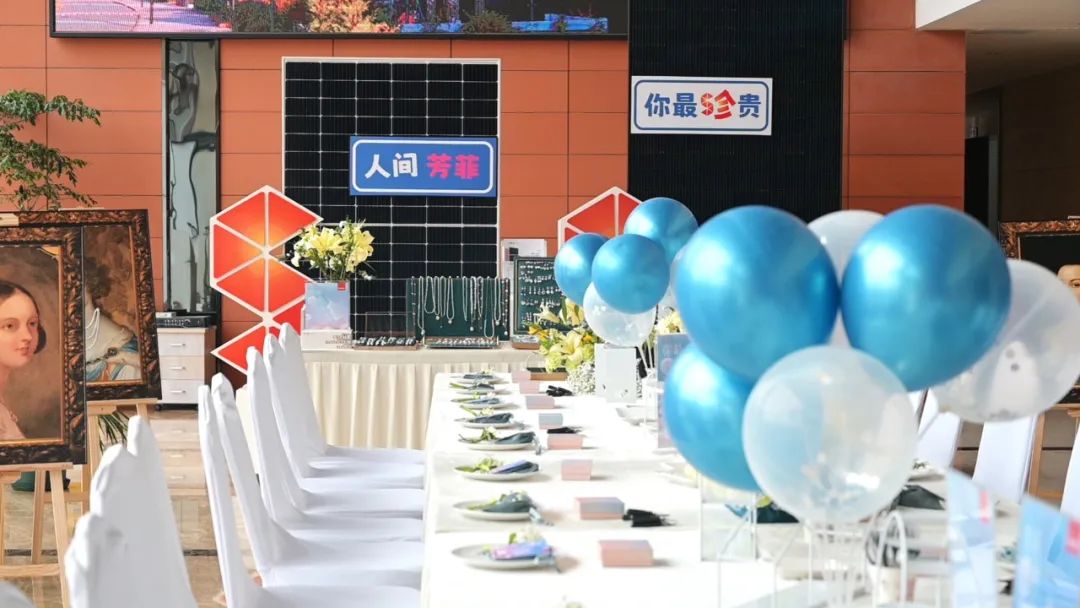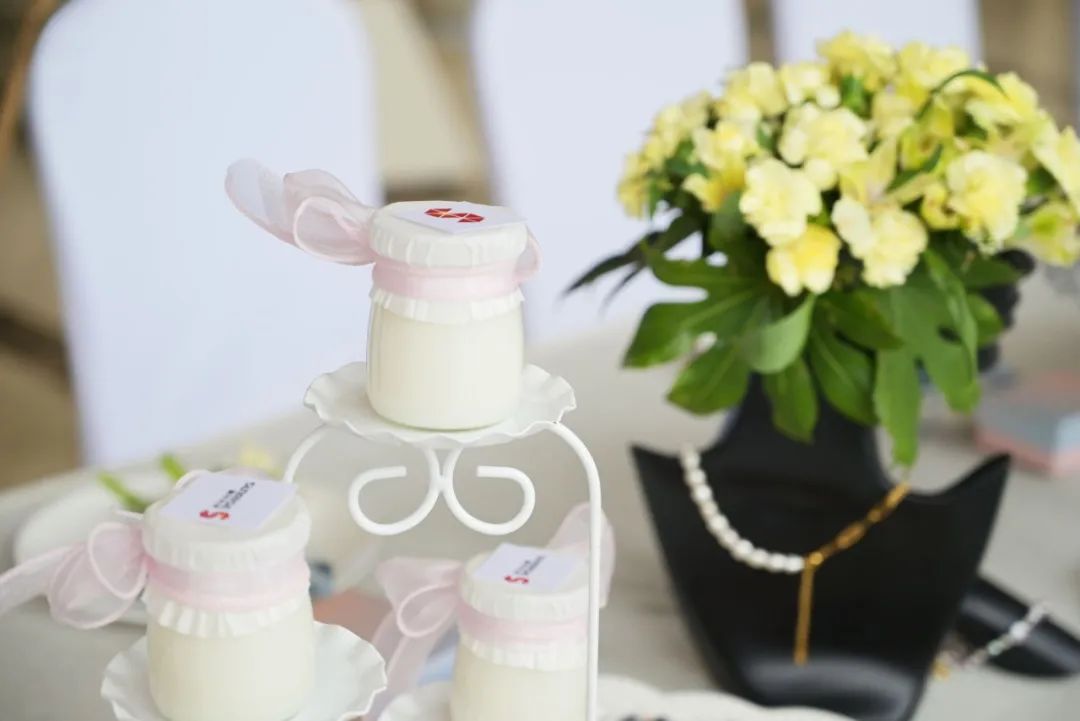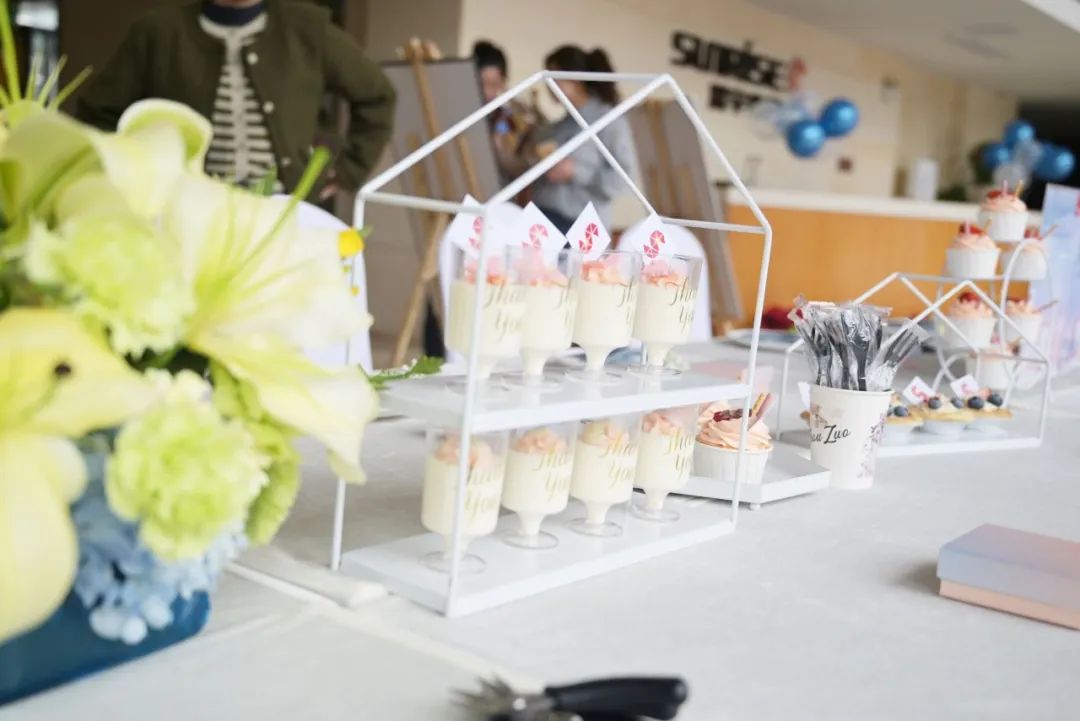 Following the teaching steps of the teacher, everyone changed into jewelry designers, experienced the spirit of craftsmanship, and skillfully created their own baroque pearl necklace.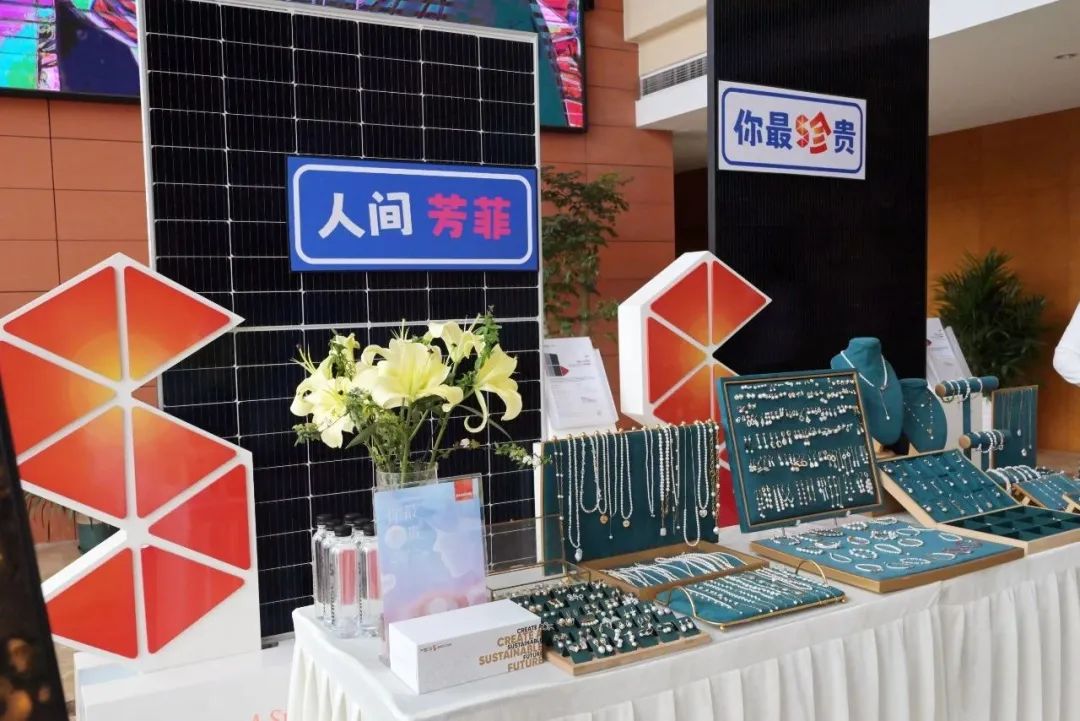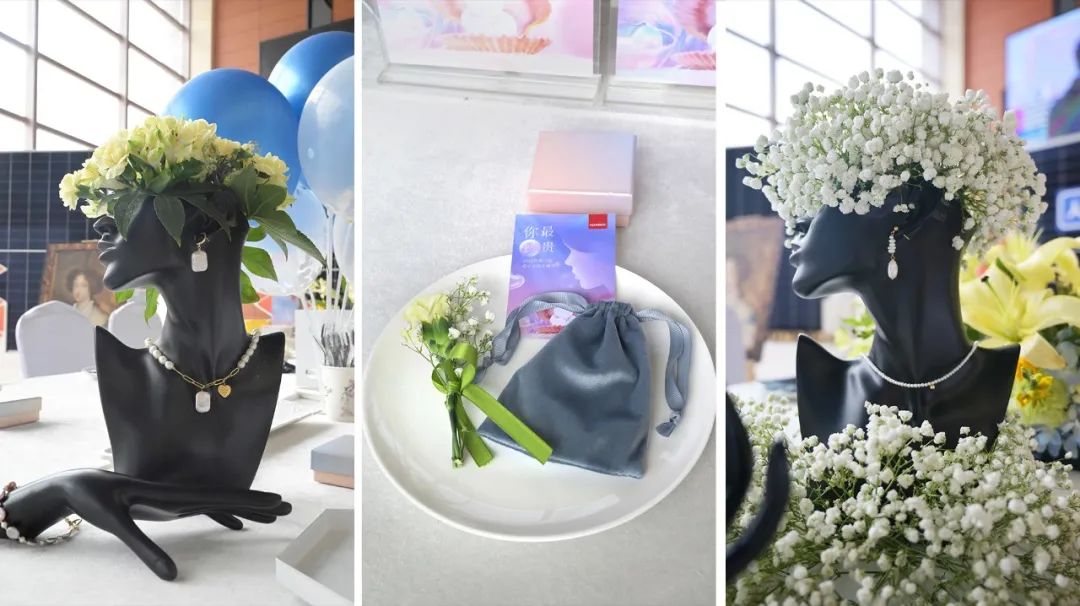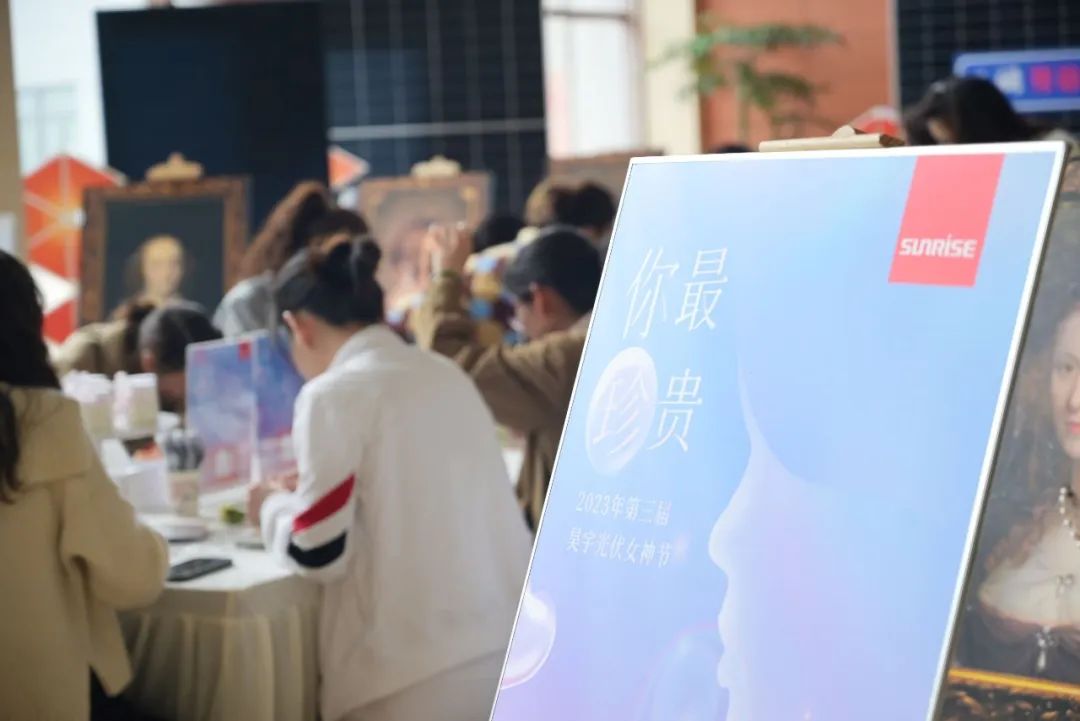 On the most beautiful March day in the world, the women of Sunrise gathered together to enjoy the elegant fun brought by handicrafts, and became a beautiful scenery in the afternoon sun.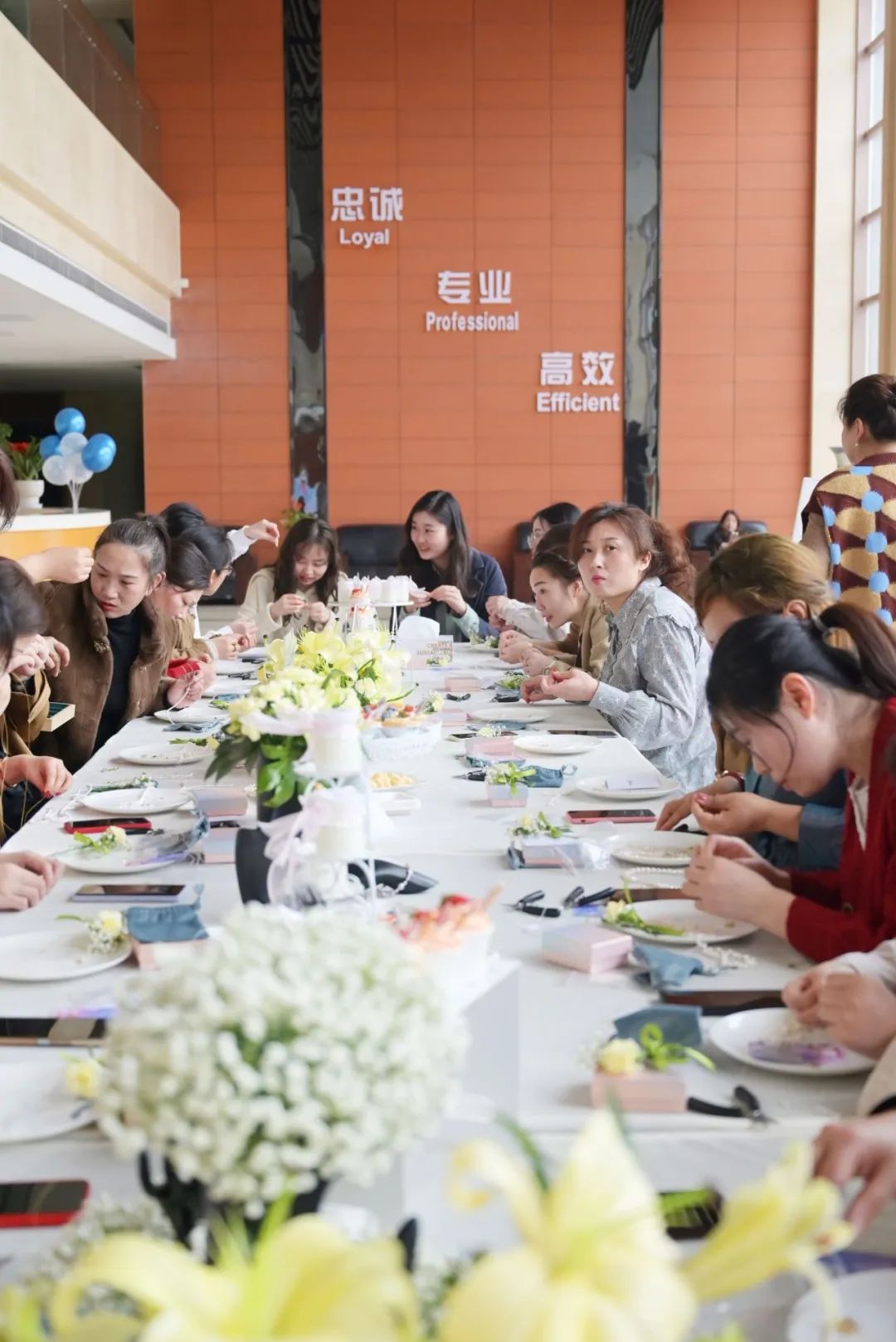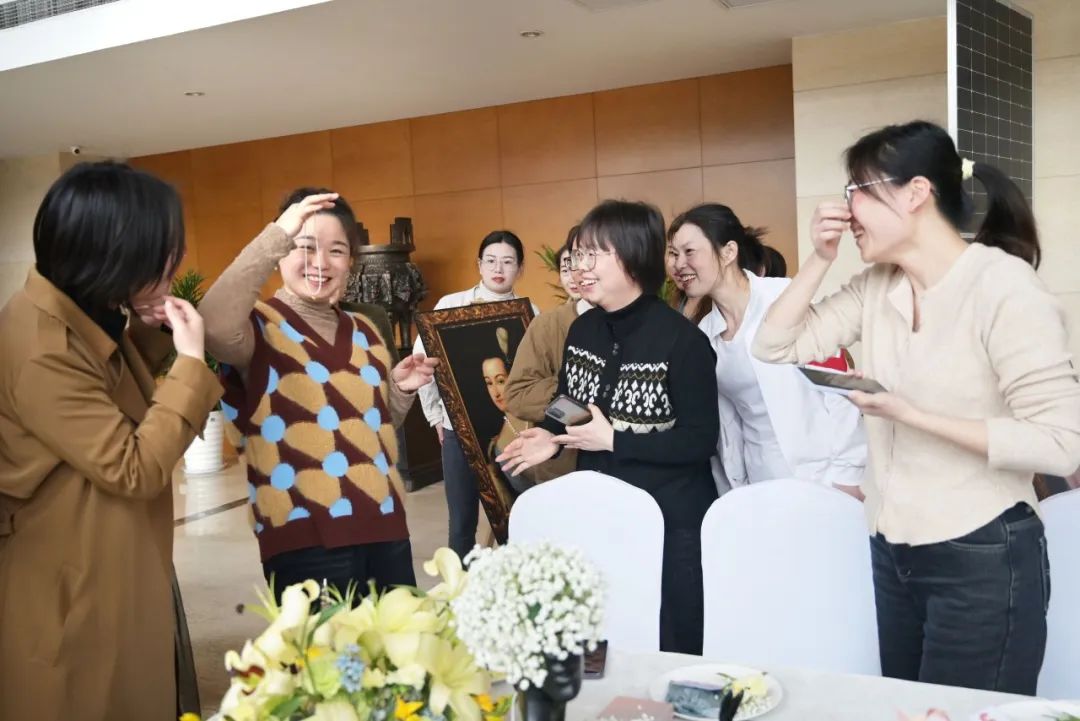 In the work, they were professional and meticulous, bold and careful. In the activity, they made the pearls by hand in an orderly manner. Although it was the first time for them to try, they all completed the pearls very well, which confirmed the saying "attitude determines everything, and details determine success or failure".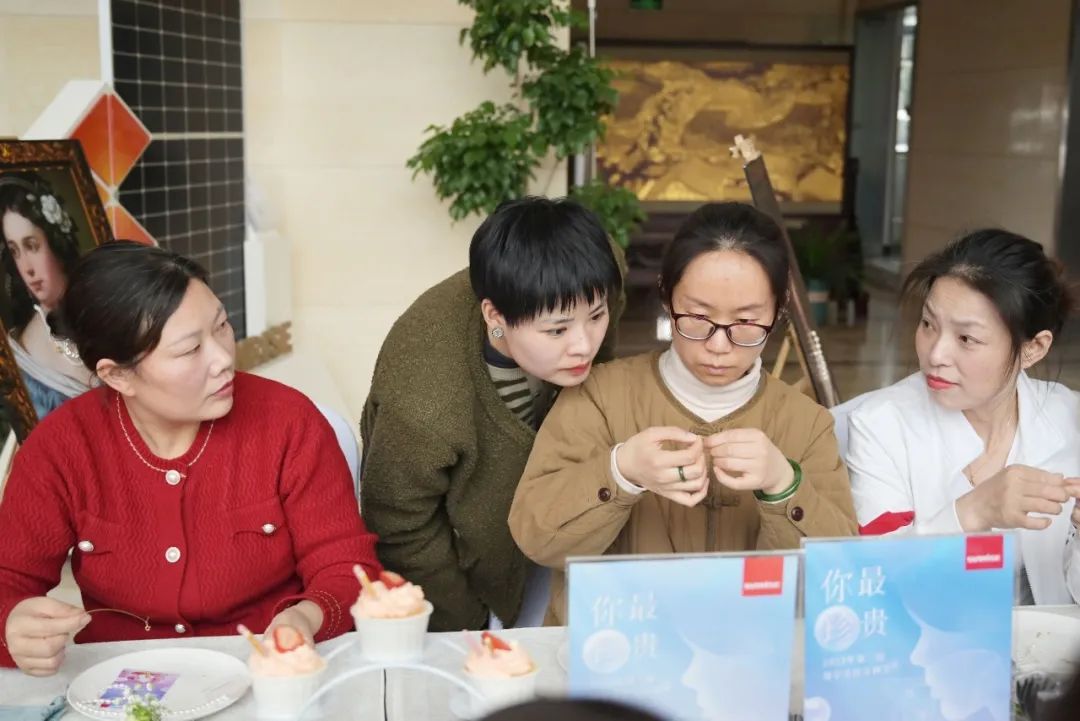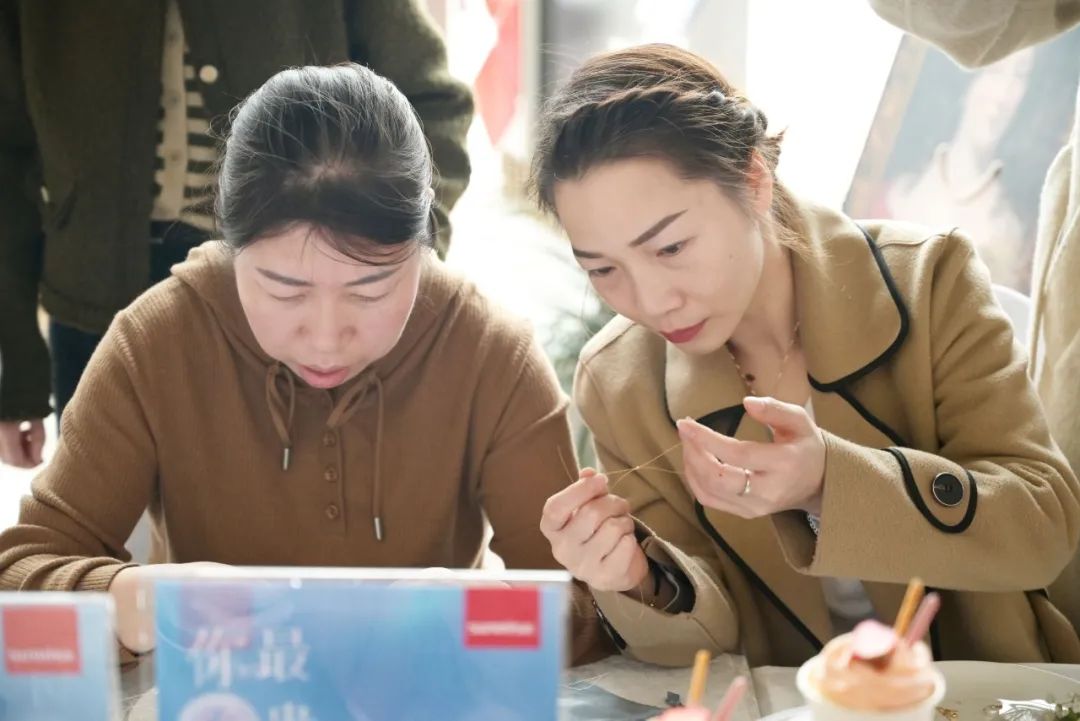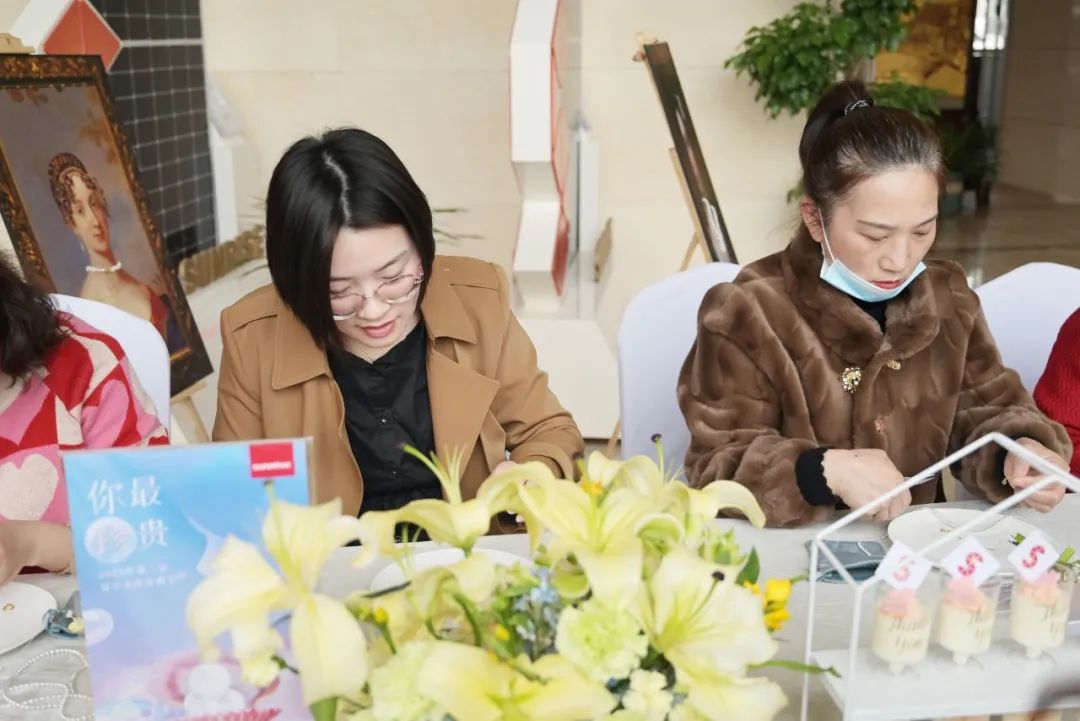 Pearls can only emerge from their shells after being slowly nurtured in the mother shell and baptized by the environment and the will of heaven. They are very precious. Just like our life, we need to constantly precipitate in life, study and work. Only by tempering can we live wonderfully—— Li Xi, Administrative Department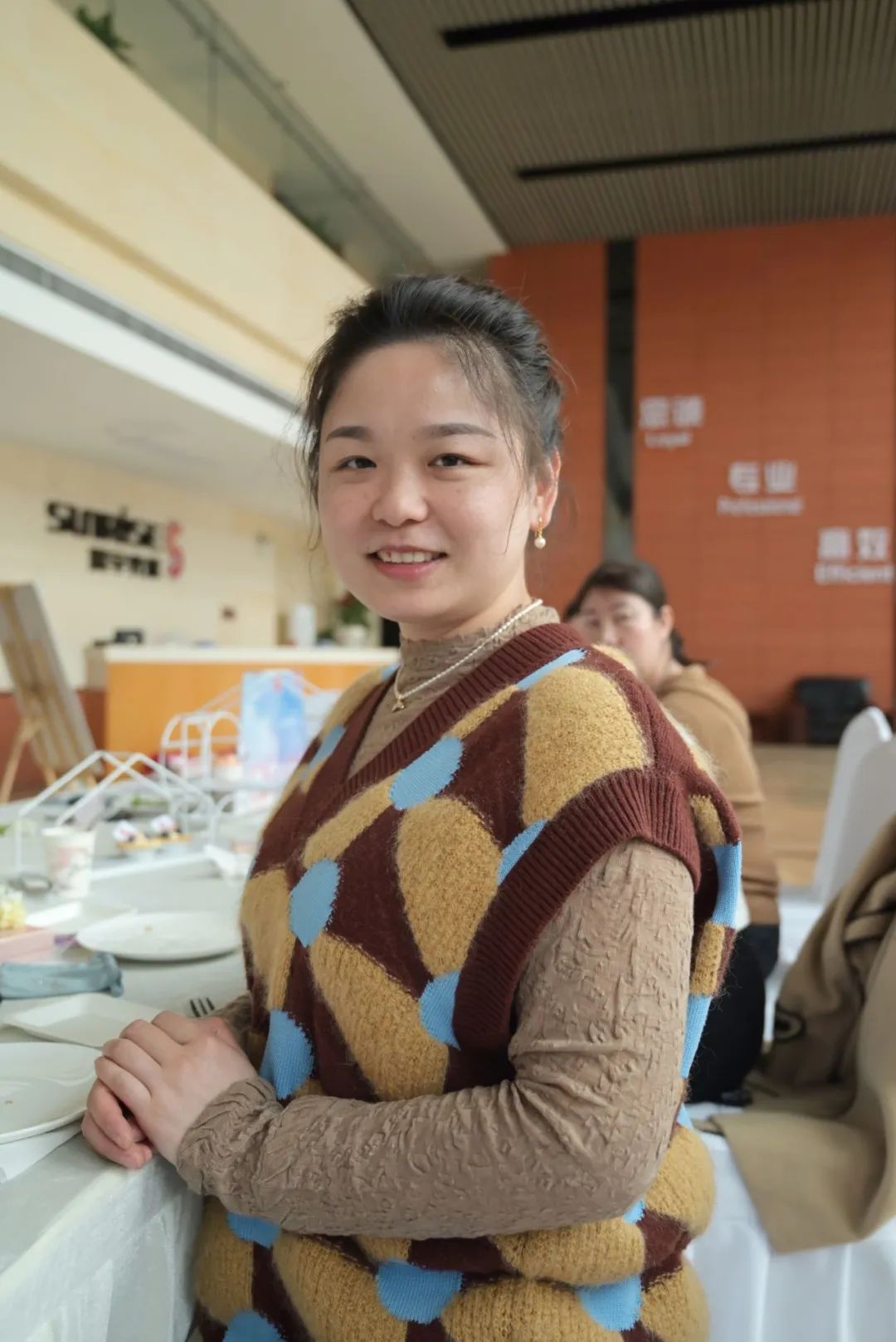 Women are as beautiful as the world is. We may not be brilliant, but we are always warm and bright, work hard and live hard. May all female colleagues in Sunrise shine forever and have a happy everyday—— Wang Qing, Finance Department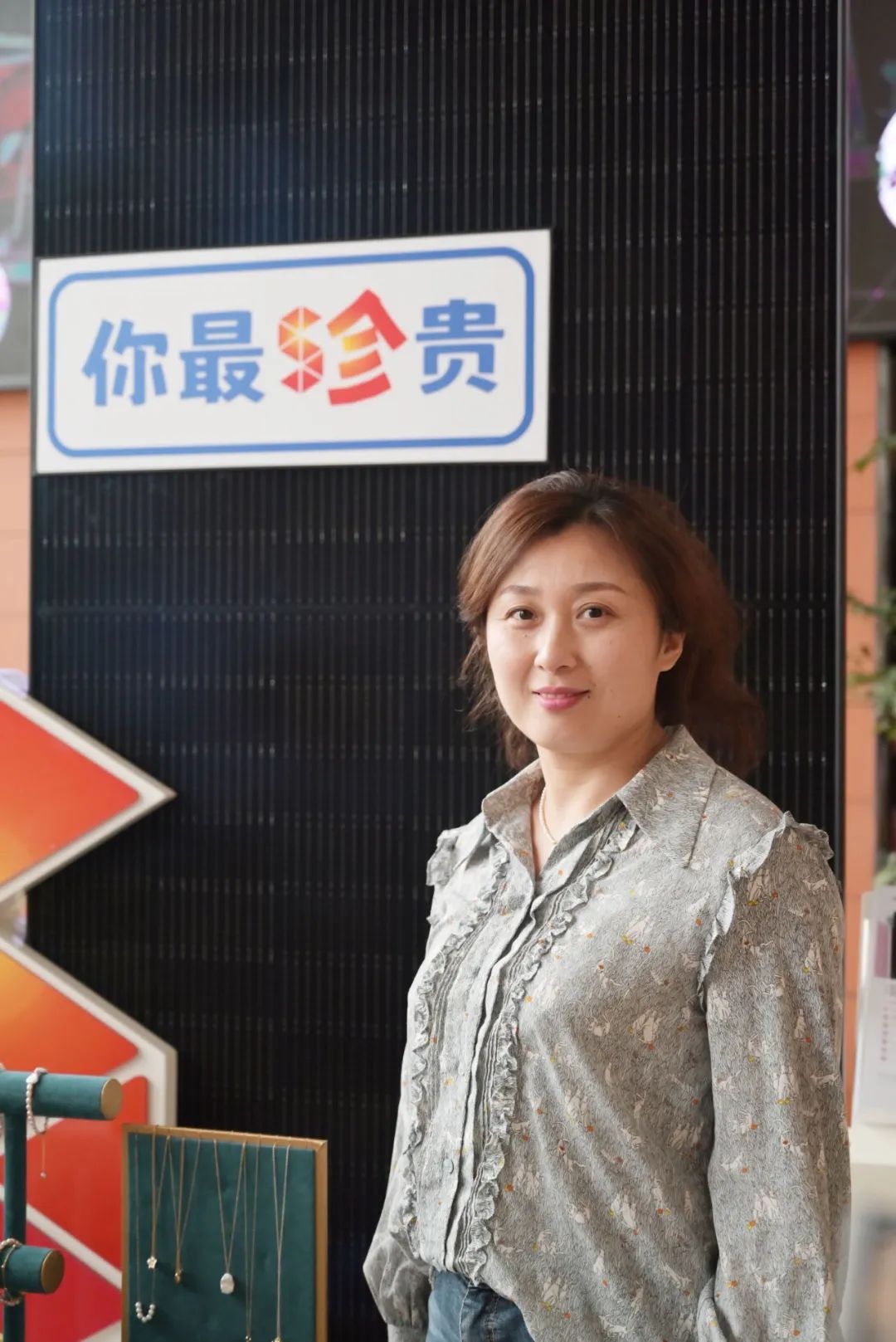 Every pearl needs to be honed in the first half of its life before it can blossom in the second half of its life. Sunrise colleagues are determined to live up to the age of youth, brave ahead, and make life bright—— Yuan Xiangyi, International Trade Department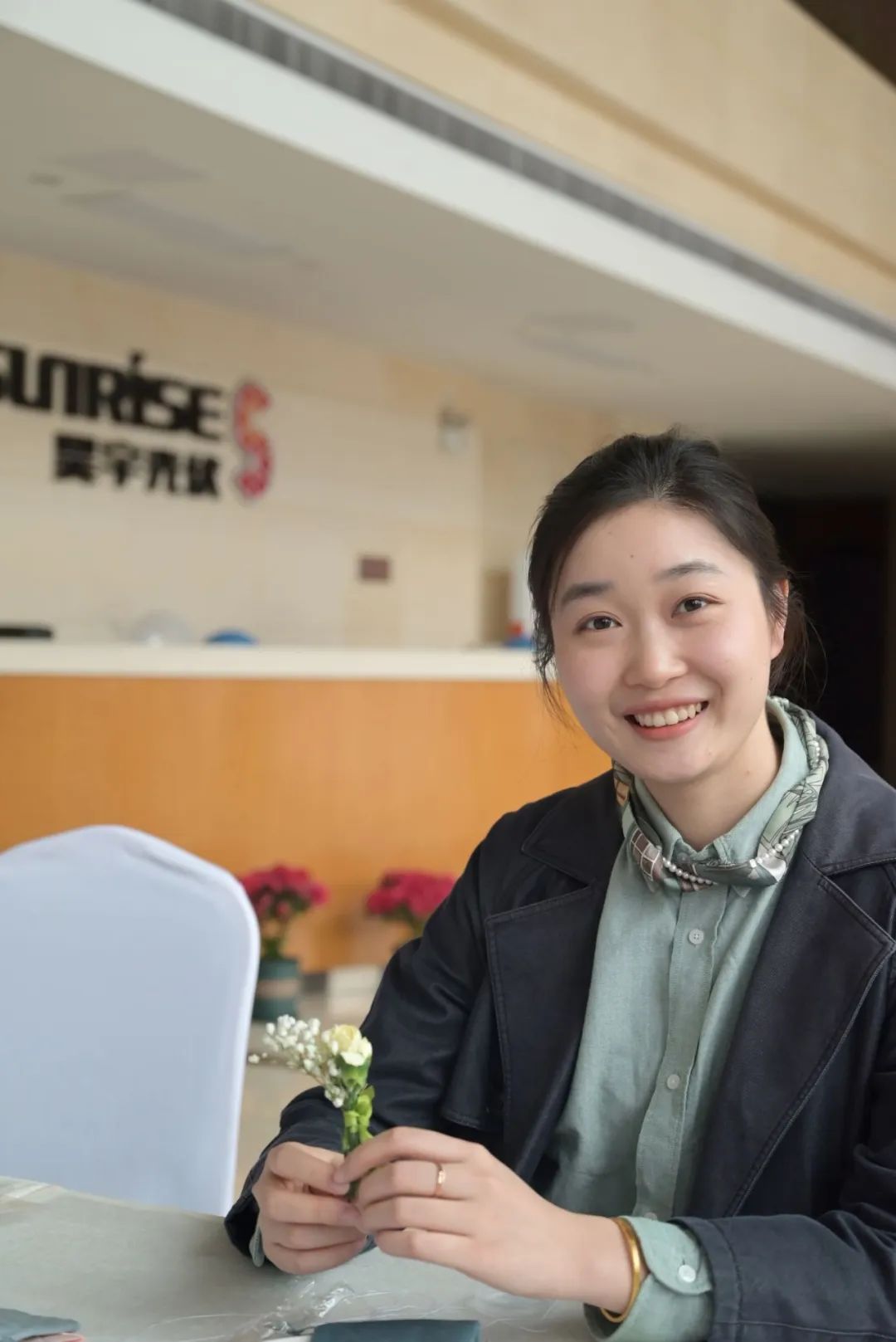 Whether it is the spirit of clean lead, or the refined and beautiful character, independence and determination will always be the most shining character of women. Finally, Sunrise wishes all women a happy Women's Day and a different kind of beauty!