On May 13, The smarter E Europe 2022 came to an end. Sunrise's two famous protagonists, the M10 module Aquaman series and the G12 module Zeus series were unveiled at the A2.260 booth, with large panels and high power. Next we will introduce you to our wonderful products.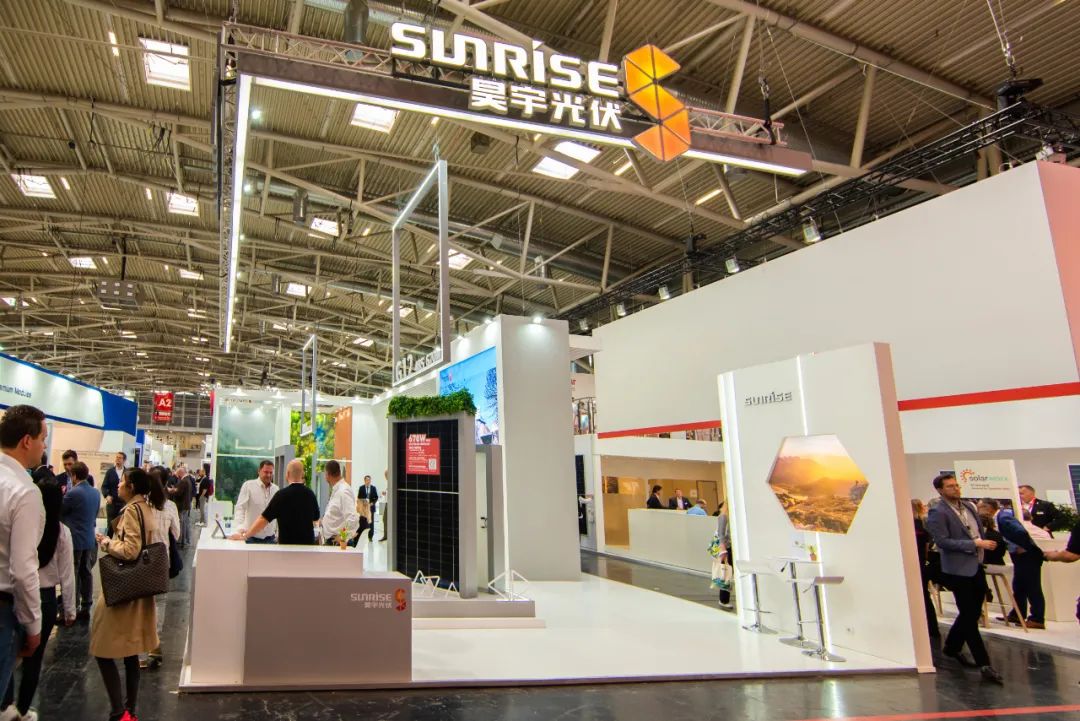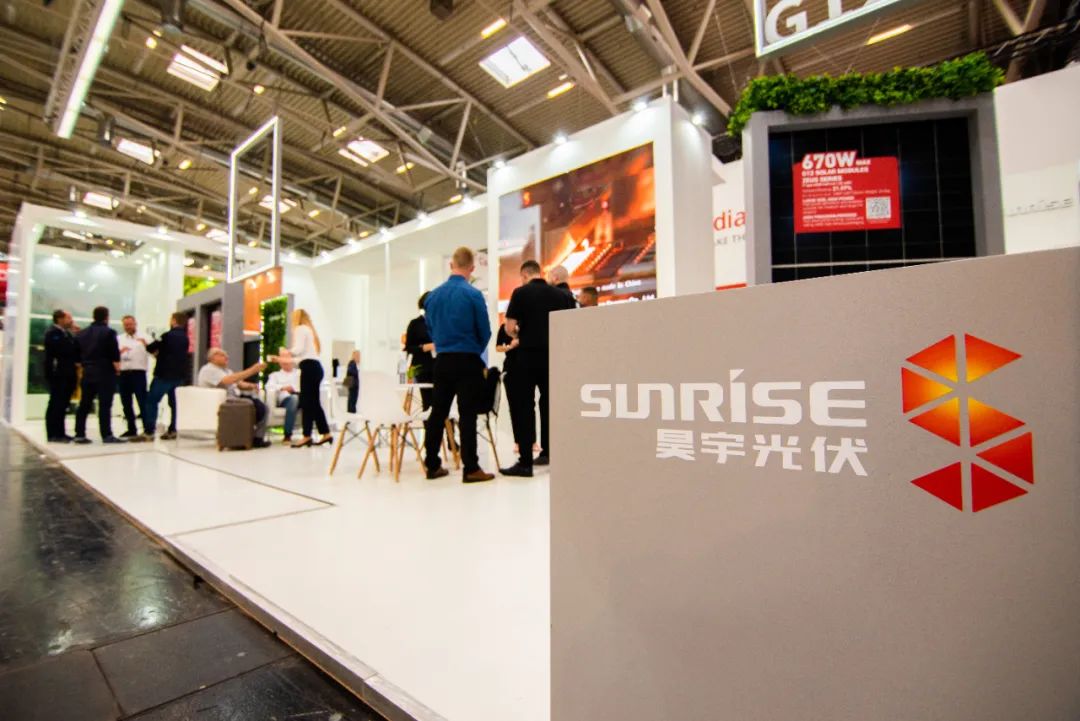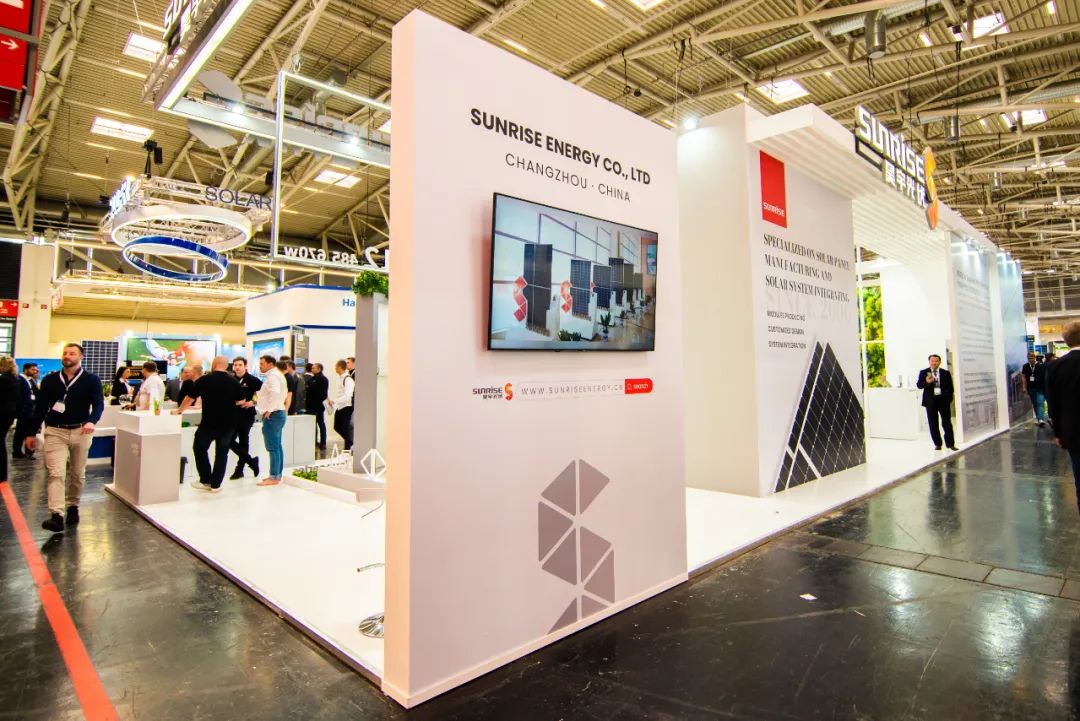 Reliable roof and more stable power generation
Come to Sunrise's booth, where the brand's powerful watch is displayed, both the 108/120/144 version of the Aquaman series components in the M10 family area and the 80/100/132 version of the G12 component Zeus series products in the high-efficiency era have became highlight products of the show.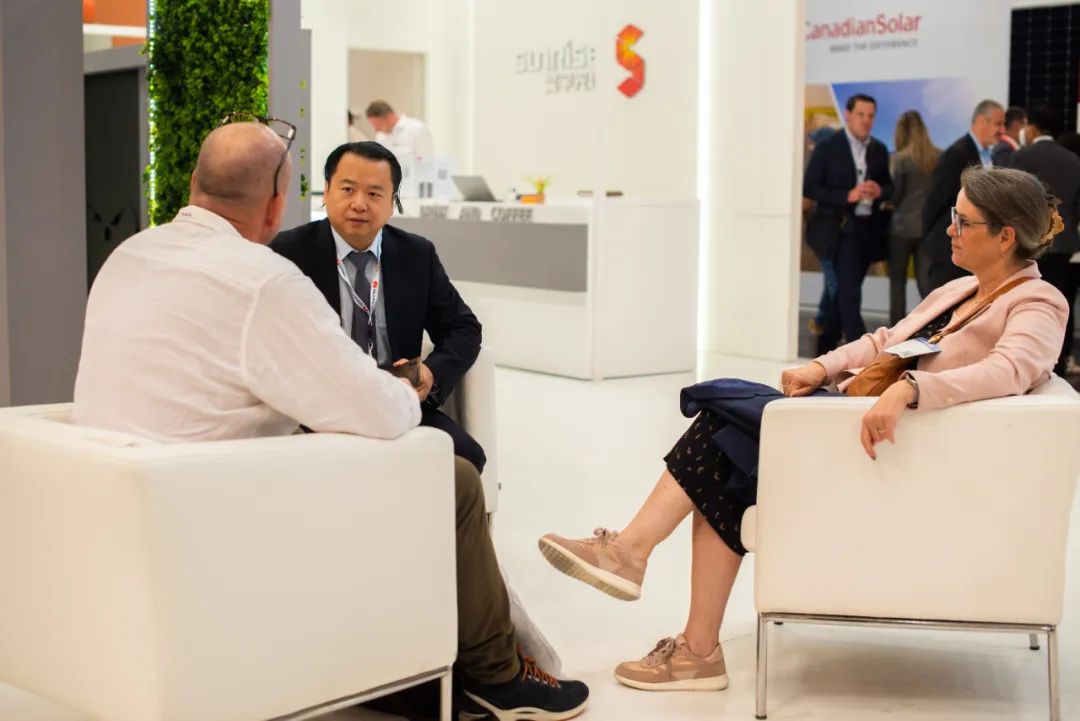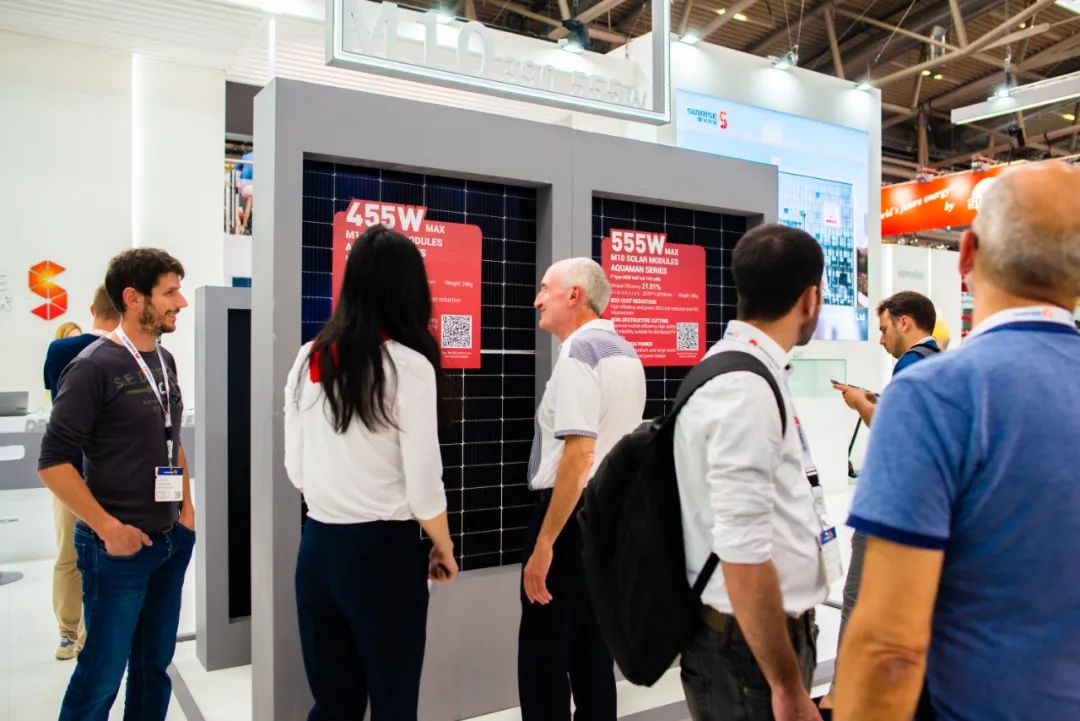 M10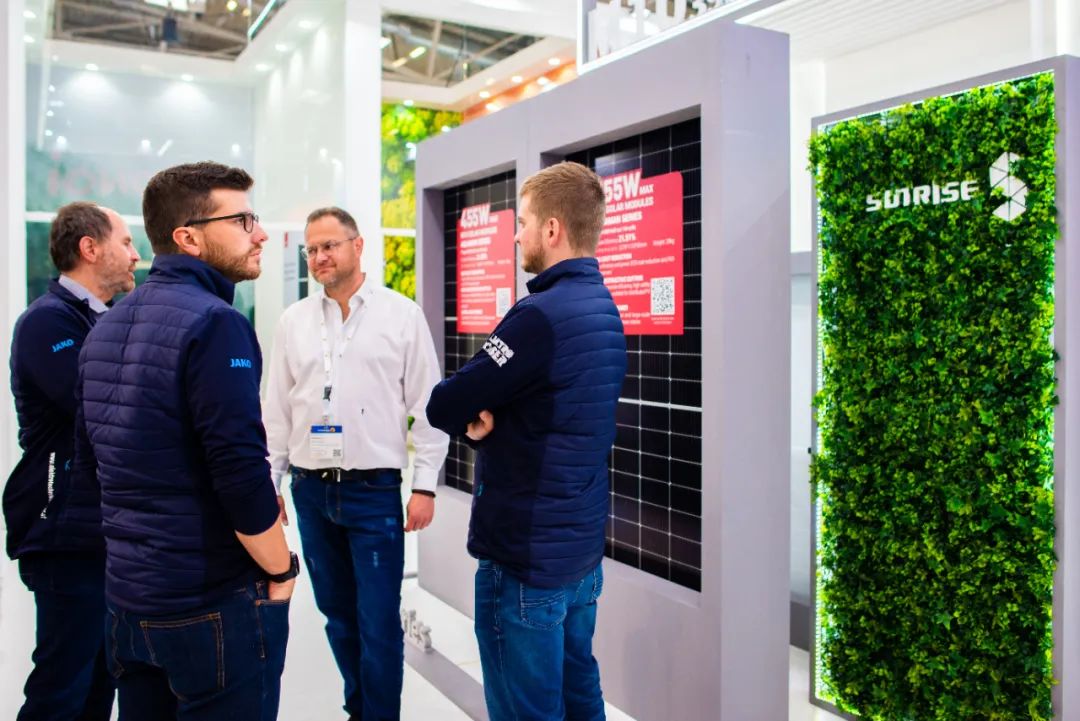 module Aquaman series, and G12 module Zeus series are available in multiple versions and have high power generation capacity. They are an excellent choice for distributed roofs. With its excellent performance of high efficiency, high reliability and high yield, it has been widely recognized and favoured by the market.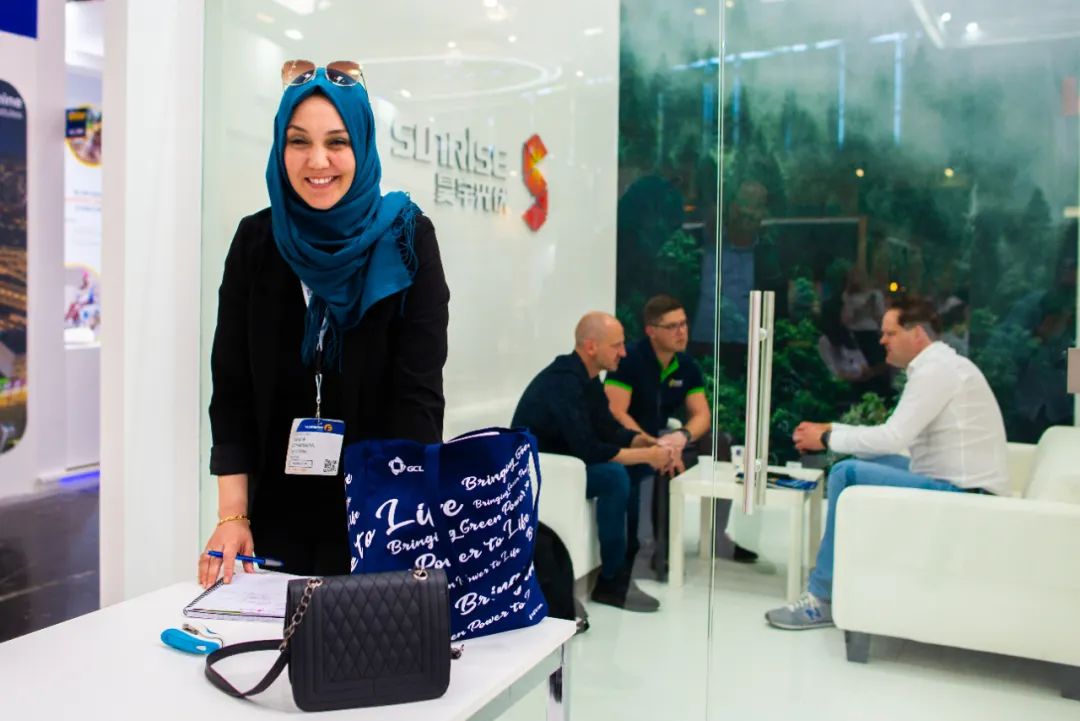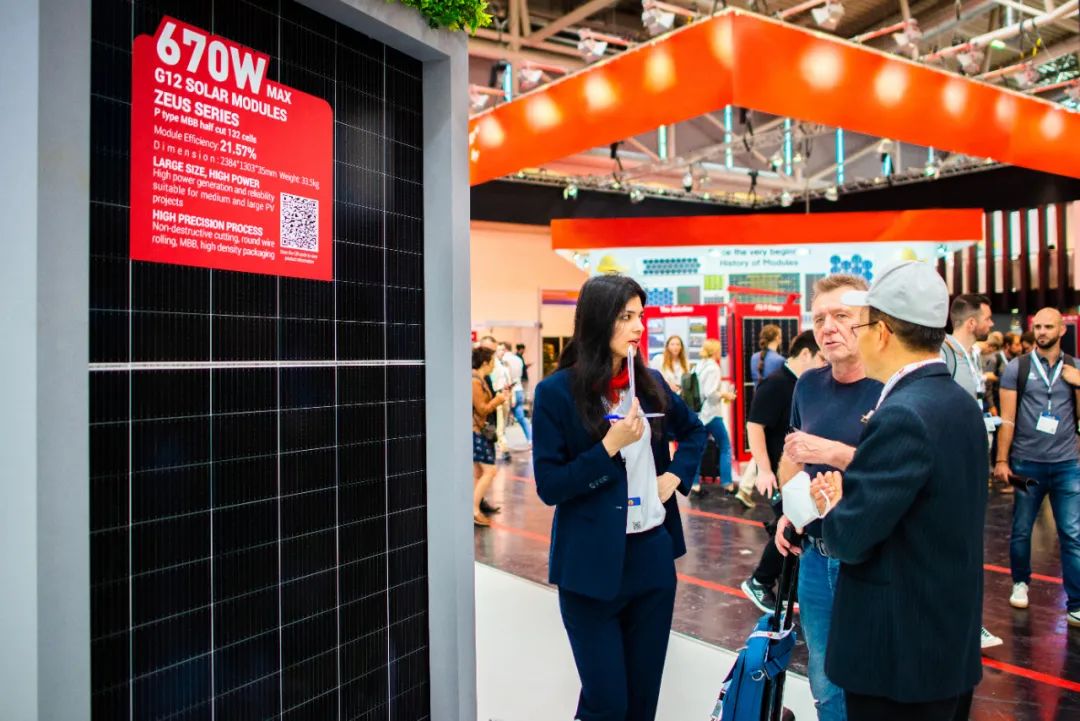 World premiere of Sunrise water battery
Our company has been focusing on component manufacturing and system integration services for more than 16 years. The existing business segments include solar module manufacturing and sales, solar (on/off-grid) system sales; optical storage smart energy solutions; new water-based battery R&D, manufacturing, and sales business. These sectors integrate domestic and foreign first-class R&D teams, core technologies, leading the industry, and have formed a complete set of "industry-university-research" practice models. At the scene where we introduced and promoted our products, the audience was very interested and stopped to inquire about it.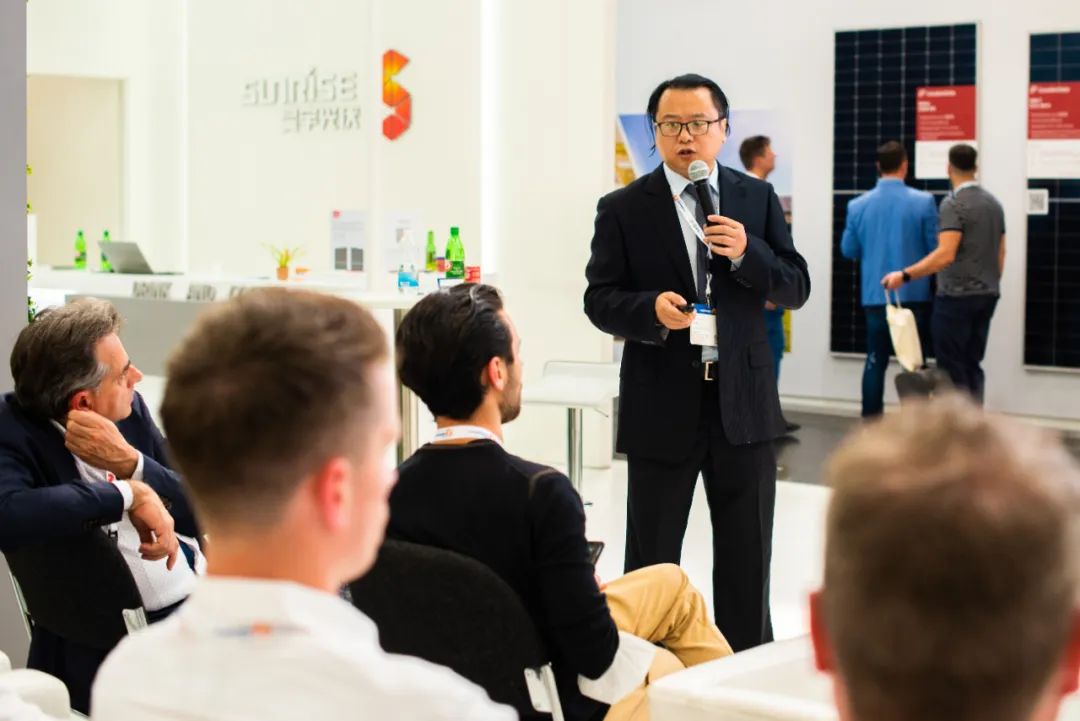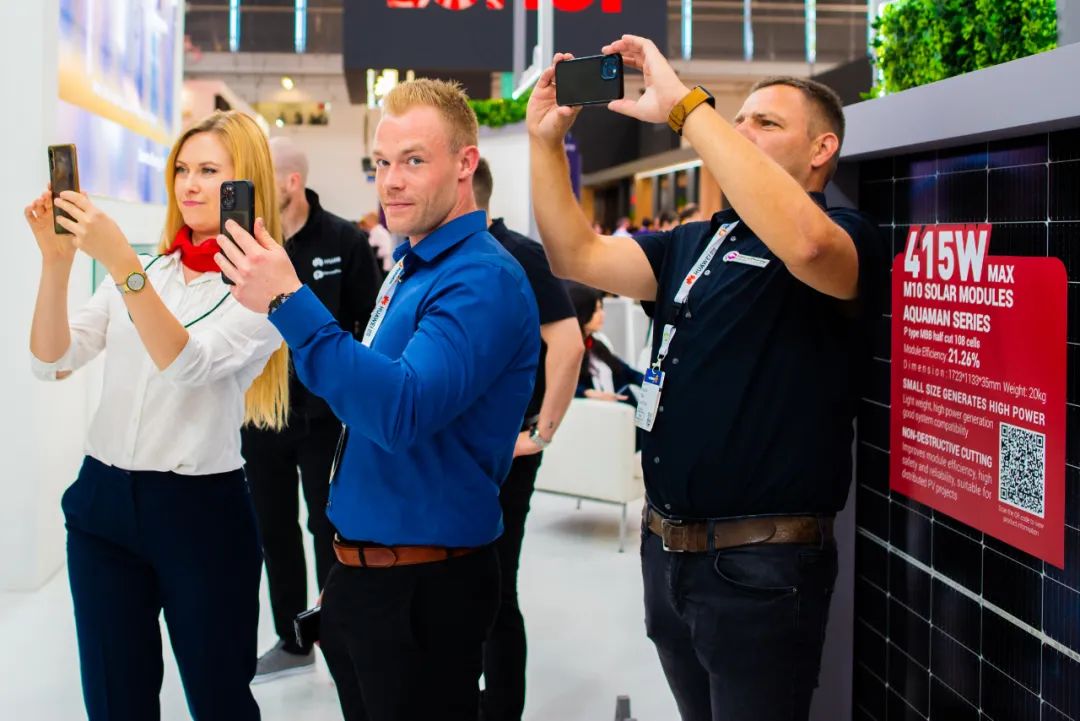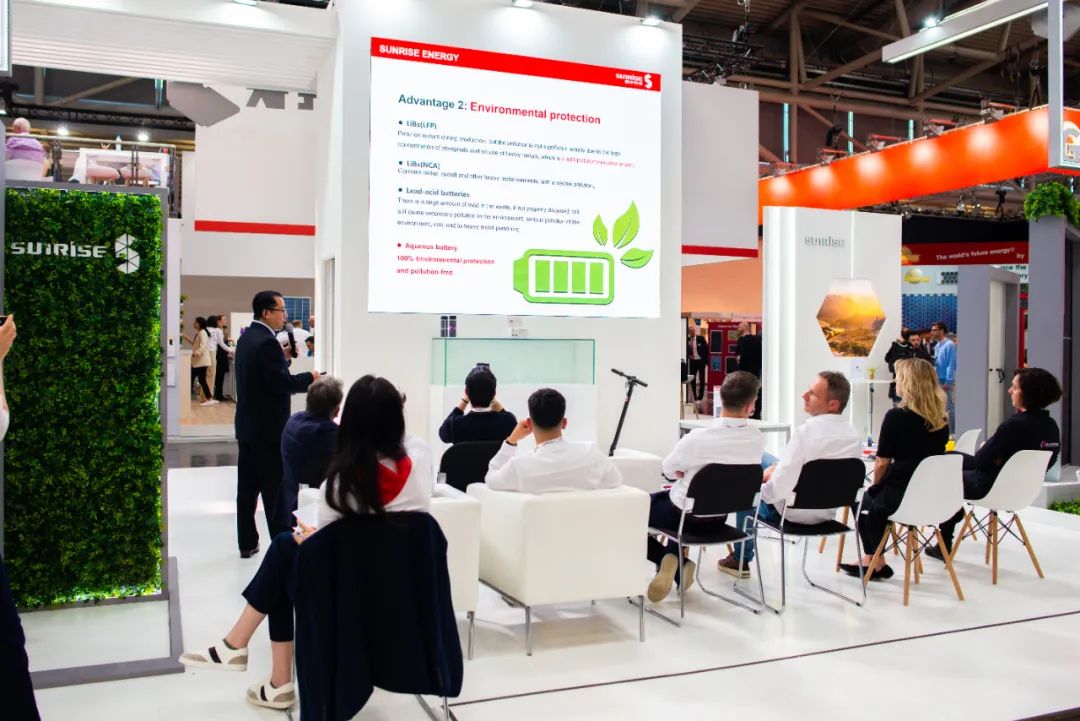 Work together to create a sustainable future
In the future, Sunrise will continue to improve innovative technologies and launch "high-quality + diversified" component products to meet the iterative needs of the market; Sunrise is also looking forward to working with the global photovoltaic industry to contribute to clean energy and truly create a sustainable future.