The wind in March is gentle, the flowers in March are gradually blooming, and the festival in March, International Women's Day, is a meaningful day for females.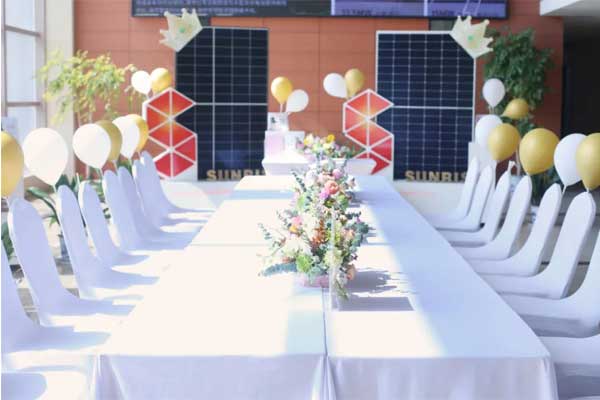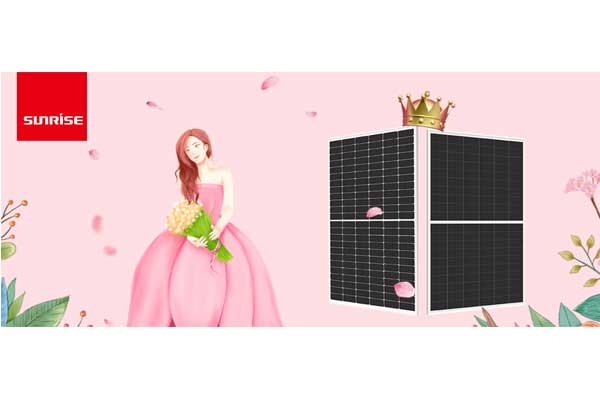 To enrich the amateur cultural life of female employees, and create the "home culture" atmosphere in the company, the 2nd Sunrise's Women's Day is coming.
In this exclusive women's festival, the company holds a special activity themed "for your happiness, here is a handmade article salon (DIY bags)". In the warm sunlight in the afternoon, female employees can feel the joy of the birth of beautiful things at their fingertips.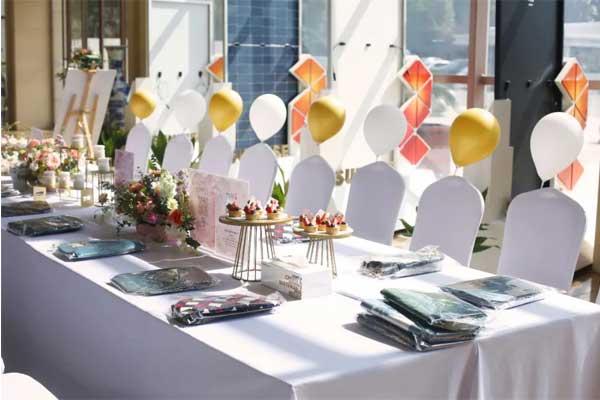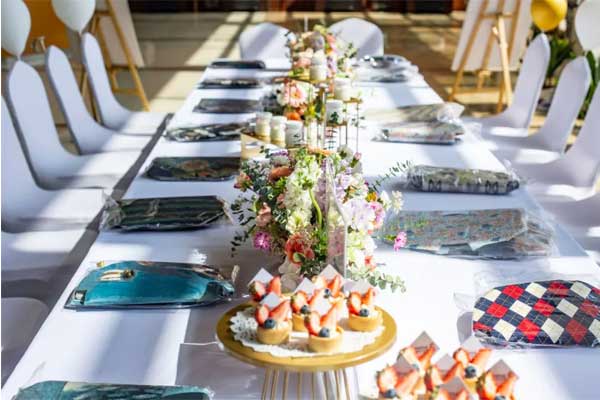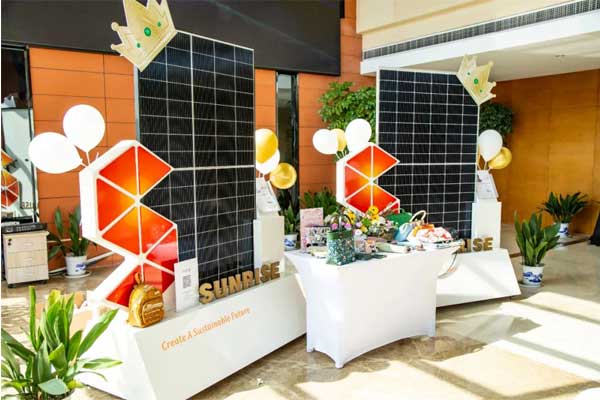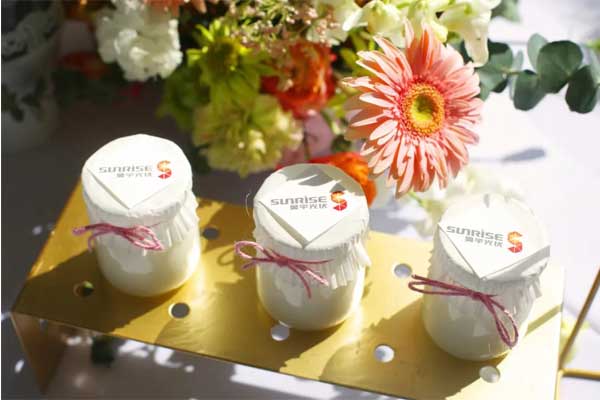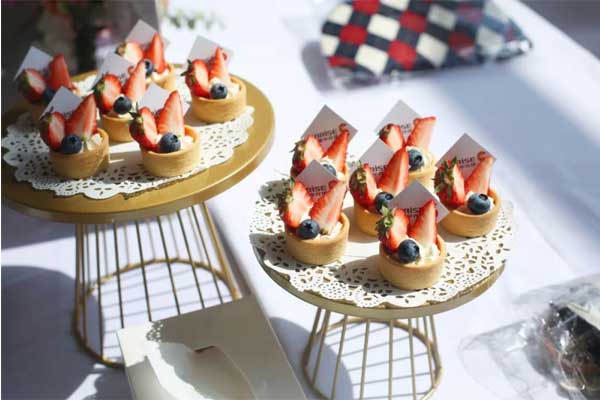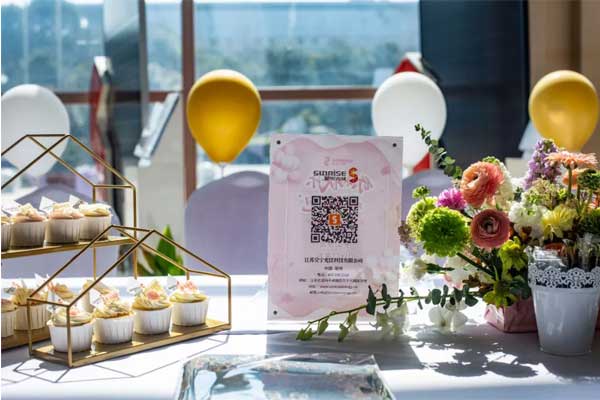 "I sincerely hope the women all over the world enjoy the ability to love and to be loved forever in this life. I also hope that the women here are both gentle and strong. You can go without a hitch in the workplace, enjoy your life, and be your queen. Don't panic and be anxious, and there is no need to rely on anyone's power. You should still be shining with boundless radiance!"----By Mrs. Hu, head of Sunrise Energy.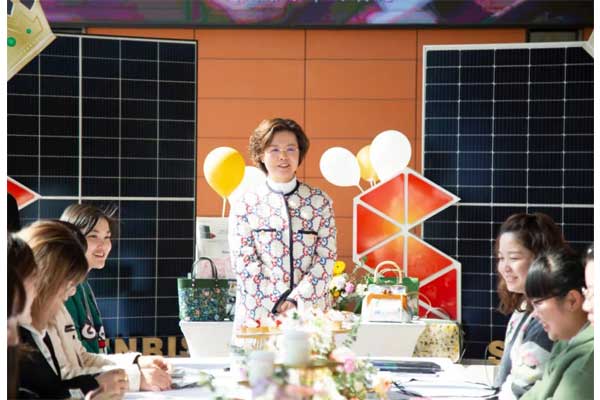 In this festival that belongs to women, the goddess representatives of various departments of Sunrise Energy Co., Ltd gather here to create an exclusive time, during which everyone laughs, tastes afternoon tea, and feels the charm of handicraft in the warm sun in the afternoon. They can feel a festive atmosphere with a sense of ceremony, and feel the company's care and love for employees' lives.